E-Commerce
What is E-Commerce/ Online Shopping & how is it helpful to both business and users? E-commerce or Online Shopping refers to buying and selling products or services online. In other words, any business or commercial transaction across the Internet is known as e-commerce.
Examples of e-commerce sites are Amazon, eBay, Flipkart, Myntra, etc.
Advantages to Customer:
Quick, easy and convenient: Minutes of online transactions rather than hours of physical work.
Product comparisons: Simpler comparison of price, delivery time and product specifications.
Lower prices: Merchant sites have various factors to sell products at a lower price as compared to the standard store.
Advantages to Businesses:
Reduced costs: Reduction in sales staff, reduced paperwork, store maintenance is few factors which get counted in lowering the prices.
Shorter time frames: Efficient delivery of products and reduced lead times makes time frame shorter.
Increased consumer reach: Larger product range and availability of e-commerce stores anywhere makes the greater possible reach.
Opencart E-Commerce
Opencart is an open-source PHP-based E-Commerce software. It helps you set up your online store and run your e-commerce business cost effectively. It can be search engine friendly with a user interface.
Advantages of Opencart E-Commerce :
Plugins: Offers wide variety of plugins. So, the customising website becomes easy and also meet the needs of your customers and business.
Support: Opencart provides technical assistance to customers, i.e., information and tutorials are readily available.
Script: Script is based on a popular program called MVC (Model-View-Controller) which gives access to help when needed.
Server Resources: Using basic features makes the use of Opencart speedy and easy.
Dashboard: Administration is easy for new users to understand. The admin panel is neat, clear and easy to comprehend and manage.
Cost: Opencart is free of charge. Small business online stores can use initial out-box-version and just need to pay for add-ons.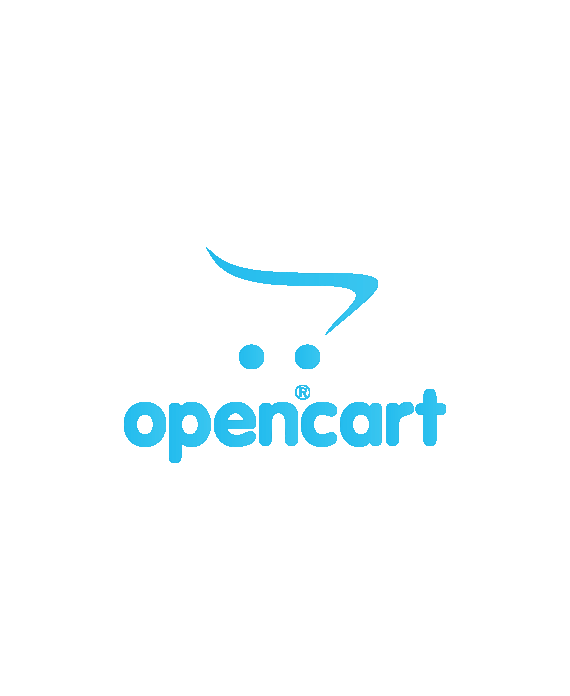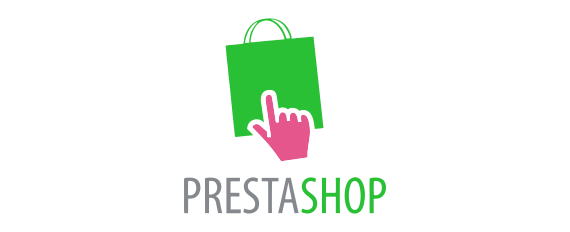 Prestashop E-Commerce
PrestaShop is a free, PHP open source e-commerce solution. It is an all-in-one solution as it acts as a site builder, shopping cart and e-commerce back office. This shopping cart helps small to large businesses create and run their online store successfully.
Woo Commerce Ecommerce
Woo Commerce in a free e-commerce platform to sell products and services online. It is one of the most customizable e-commerce platforms for building an online business. Also, it is the best plugin to work with WordPress CMS.
Advantages of Woo Commerce:
It's free
Flexible
Professional Yet Simple
Analytics Made Easy
Room For Growth
Vast customization options.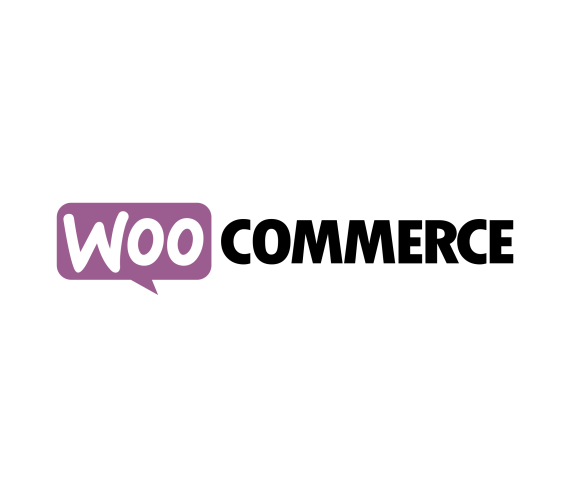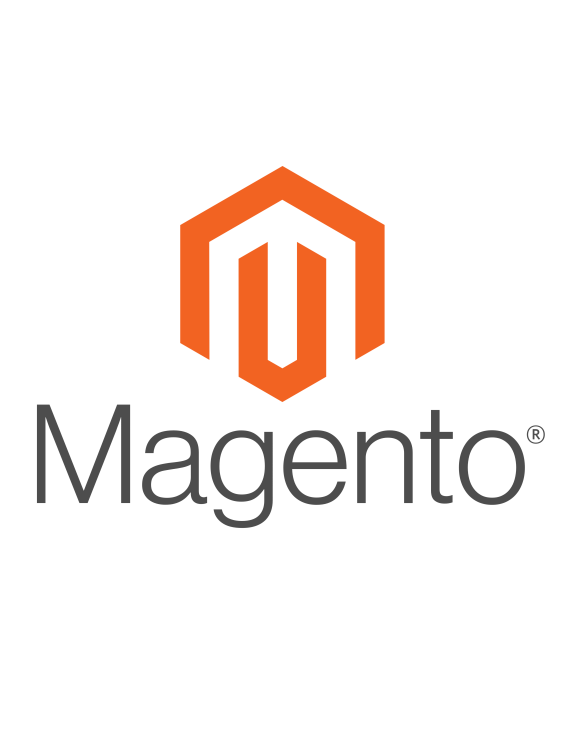 Magento E-commerce
Magento is an open source platform designed to facilitate e-commerce activity. It is developed in PHP & use templates to upload products so as to be maintained by non-programmers. It allows businesses to compete at the highest levels with highly customizable shopping experiences, unlimited design restraints, and powerful SEO resources.
Advantages of Magento Ecommerce:
Unlimited control over look & feel, user experience, content marketing and user interface.
Unlimited & Affordable plug-ins, applications and integrations.
Complete control over SEO settings.
Enhanced customer experience.
Great technical support and developer community to ask questions.
Supports multiple online stores from one administrative area.
WordPress integration and blog integration allows Magento to integrate with your content marketing strategy entirely and to sell the story.
Three custom solutions: Magento Enterprise Edition, Magento Community Edition and the hosted solution Magento Go.
OS Commerce
OS stands for Open Source Commerce, and it is a software program used for managing store online. It offers a free shopping cart to get started with selling physical and digital products over the Internet.
Advantages of OS Commerce:
It is an excellent, full-featured, cart. Uses Php and MySQL.
A large number of add-on modules.
With an indexed database, it can handle a large number of products.
It is free to download, and code is accessible to all.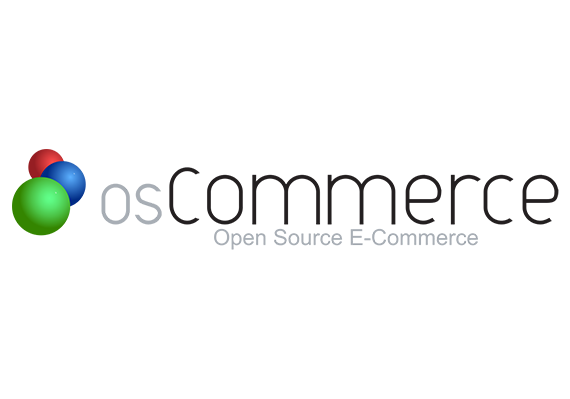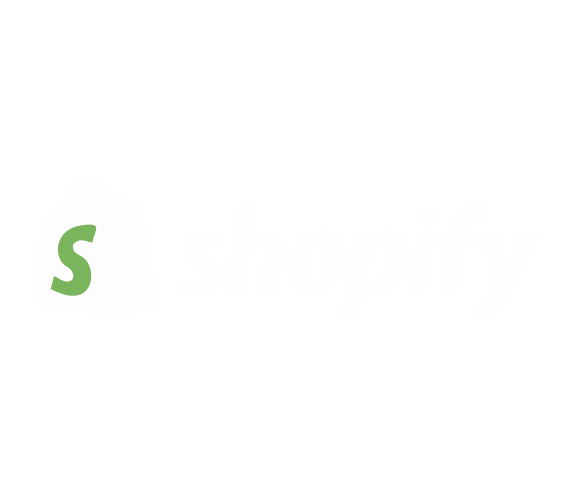 Shopify Ecommerce
Amongst dozens of e-commerce softwares Shopify is the best for small businesses. It is packed with loads of features that help in launching and managing the online store with complete ease. It doesn't require coding or tech skills to get started.
Advantages of Shopify Ecommerce:
Best price
Ease of use
Extensive features
Customer relationship management (CRM) can be integrated
Content management system (CMS) can be integrated
Third-party integration is also possible
E-Commerce
If you are looking for E-Commerce. Please contact us