What is SMO & how its useful for building brands & increase sales?
Social Media Optimization or Search Engine Optimization is the process of increasing awareness of a product, services or brand by using different social media networks to generate publicity. It is the process of optimising various social media networks to increase the visibility of website. SMO helps drive traffic to your website, create a circle of influence, build community and helps search engines index the brand's social media profiles, activities more efficiently.
SMO helps in brand building and increasing sales in the following ways:
Attracting niche customers/clients
Achieving better return on investment
Creating a very positive impression of the business
Creating a buzz on the Internet about your USP's Facebook Marketing / Promotion
Facebook is a social networking giant. It is a budget-friendly platform on which ads can be run on per-impression or per-click basis. With its wide array of features Facebook has proven itself to be anextremely powerful and flexible medium for any type of businesses.


Twitter / Marketing Promotion
Twitter an on-the-go platform that allows you to connect with your followers or people interested in your brand / service. Twitter Marketing assures instant results as it increases focus on quality and relevance over growth, users need to pay for automated tweets that reduces the chances of spam.
Linkedin / Youtube / Pinterest / Instagram / Google Plus / Snapchat
With the online boom, today marketing on platforms like Linkedin / Youtube / Pinterest / Instagram / Google Plus / Snapchat is highly beneficial as it helps in reaching a larger audience at faster and at a lesser cost. By advertising on these mediums, relevant audience can be targeted with relevant messages.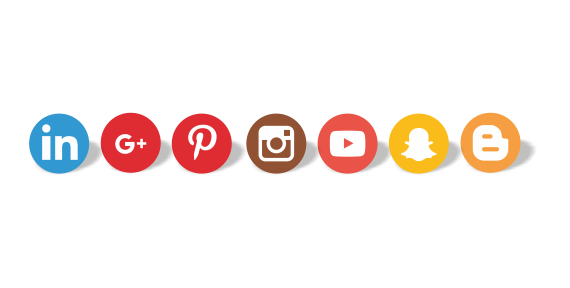 Social Media Optimization
If you are looking for Social Media Optimization. Please contact us